Daily Devotion
A man finds joy in giving an apt reply—and how good is a timely word! ...
View More >
Welcome to the web site for Memorial Lutheran Church and School. We are happy that you have found us and hope that you find what you are looking for! Spend some time here, and please do not hesitate to contact or visit us if you have any questions or would like to learn more. It is our prayer that you know how blessed you are, because in Jesus Christ we all have free and full forgiveness through faith. We look forward to sharing God's Word of His saving grace with you.
Important Announcements
Our last summer evening service will be Thursday, August 28th at 7:00 PM. Our last Sunday summer scheduled service is Sunday, August 31 at 9:00. We begin our two service worship schedule again on Sunday, September 7. Services are at 8:00 and 10:30 with Bible Hour in between beginning at 9:15.
---
If you are looking for something fun to do with your very young children or grandchildren, come to Mornings with Mommy! Our next session will be held Thursday, September 18th from 10:00-11:00. This month's theme is Things that Go!
---
Our annual church picnic will be September 7. Members sign up for what dish you will bring and join the fun with your church family out at our school for that afternoon.
---
Click icon for our church Facebook page.
---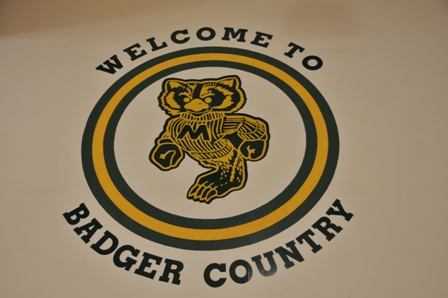 Click icon for our school Facebook page.
---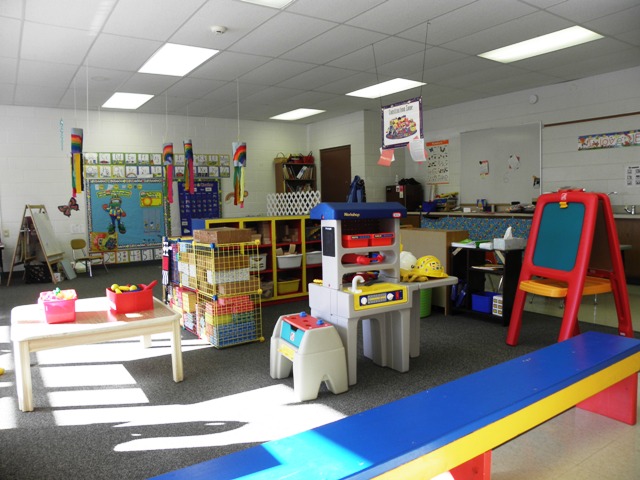 Click on icon for our preschool Facebook page.