Worship Schedule and Directions
Contact Us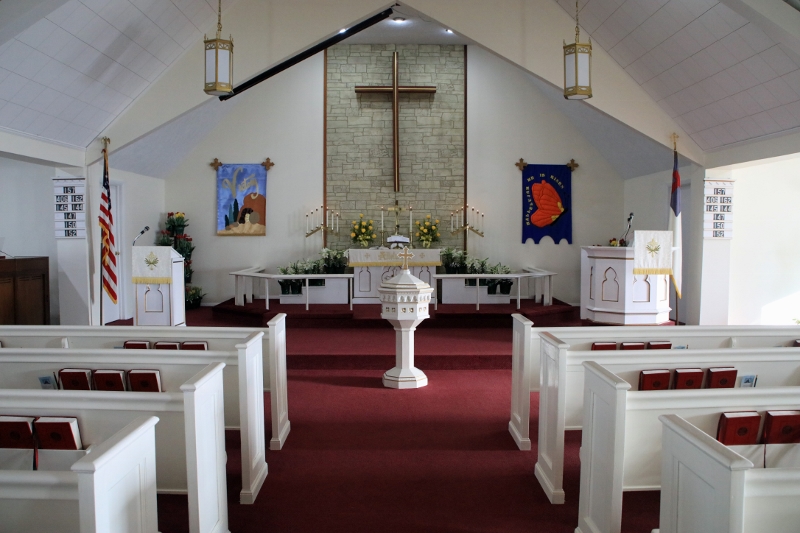 WORSHIP SCHEDULE:
We began "in person" worship services Thursday, June 4 at 7:00 PM and Sunday June 7 at 9:00 AM. This begins our summer worship schedule.
Our services will continue to be on our YouTube channel and the order of worship posted here and in the comments under our videos. Sermons may also be read.

Procedures for in-person summer worship 2020 may be found here.
Contact Us
Monthly Calendar
This week at Memorial