Worship Schedule and Directions
Contact Us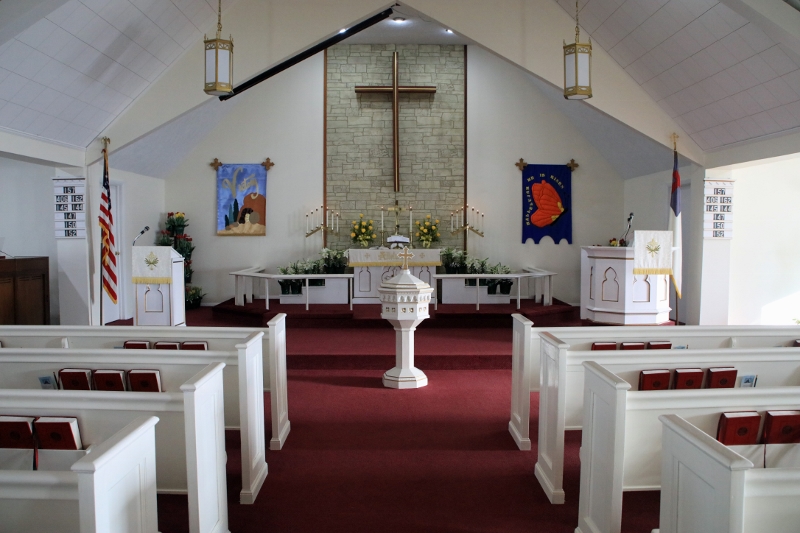 WORSHIP SCHEDULE:
We begin our two service worship schedule Sunday, September 8. We hold services at 8:00 and 10:30 with Bible Hour between services beginning at 9:15. We invite you to worship and study with us.

Map and Directions

Contact Us

Monthly Calendar

This week at Memorial

Trunk or Treat - Join us Saturday, October 26 from 2:00-4:00 for this free fun family event in our church parking lot. Wear your fun Halloween costumes, come see the decorations in vehicles, get candy and treats, and do crafts.