Daily Devotion
Welcome to the web site for Memorial Lutheran Church and School. We are happy that you have found us and hope that you find what you are looking for! Spend some time here, and please do not hesitate to contact or visit us if you have any questions or would like to learn more. It is our prayer that you know how blessed you are, because in Jesus Christ we all have free and full forgiveness through faith. We look forward to sharing God's Word of His saving grace with you.
Lent starts February 14. Our Ash Wednesday service will be at 7:00 PM. Midweek Lent services will continue the next five weeks after that at the same time. We hold a supper before each service beginning at 6:00.
---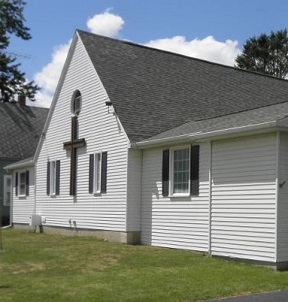 Click icon for our church Facebook page.
---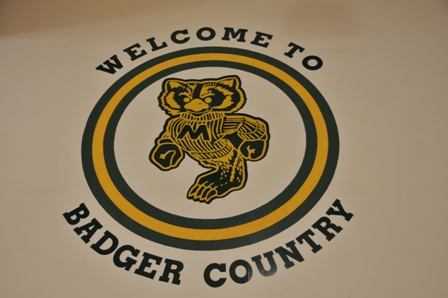 Click icon for our school and preschool Facebook page.
---