Worship Schedule and Directions
Contact Us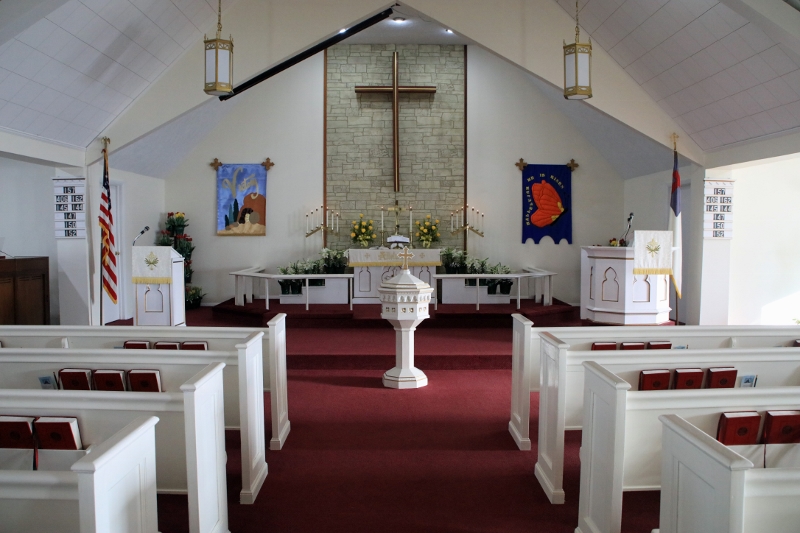 WORSHIP SCHEDULE:
We hold services at 8:00 and 10:30 with Bible Class and Sunday School between services beginning at 9:15.
We invite you to worship and study with us.

Our midweek Lent services will begin February 26, Ash Wednesday. These services will be at 7:00 PM and will continue through April 1. Holy Week services begin with Palm Sunday, April 5. We will have only one service at 10:00 that morning with the concert choir from Michigan Lutheran Seminary joining us with their worship songs.

We will hold an Ash Wednesday service at 7:00 PM for those who can make it. We will NOT, however, have a meal prior to the service. Also, the children from our school will not be singing a special song tonight. We hope they can sing at a later Lent service. Be safe in travels. Whether able to worship at church tonight or in devotion at home, remember to thank our Lord for what He did to save us!
Map and Directions
Contact Us
Monthly Calendar
This week at Memorial