500th Reformation Anniversary Information
---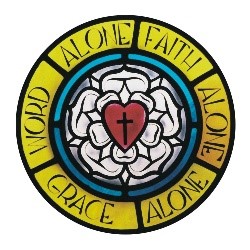 We at Memorial Lutheran Church
are thanking God for blessing Martin Luther with gifts to share God's true Word in a troubled world. We will do so by having two services to commemorate the 500
th
Anniversary of the Reformation on October 29 and November 5. Our Lutheran Elementary School students and our Sunday School students will join to sing a song on October 29. Our choir will sing several songs on November 5. We will also hold Bible classes on Sundays focused on the Reformation and what it means for us. We always remember that it is "
By Faith Alone, By Grace Alone and By Scripture Alone"
that we are saved.
---
REFORMATION 500 SERVICE
will be a festival service to celebrate the 500th anniversary of the Lutheran Reformation put on by the WELS churches of Michigan.
Sunday, November 5
4:00 PM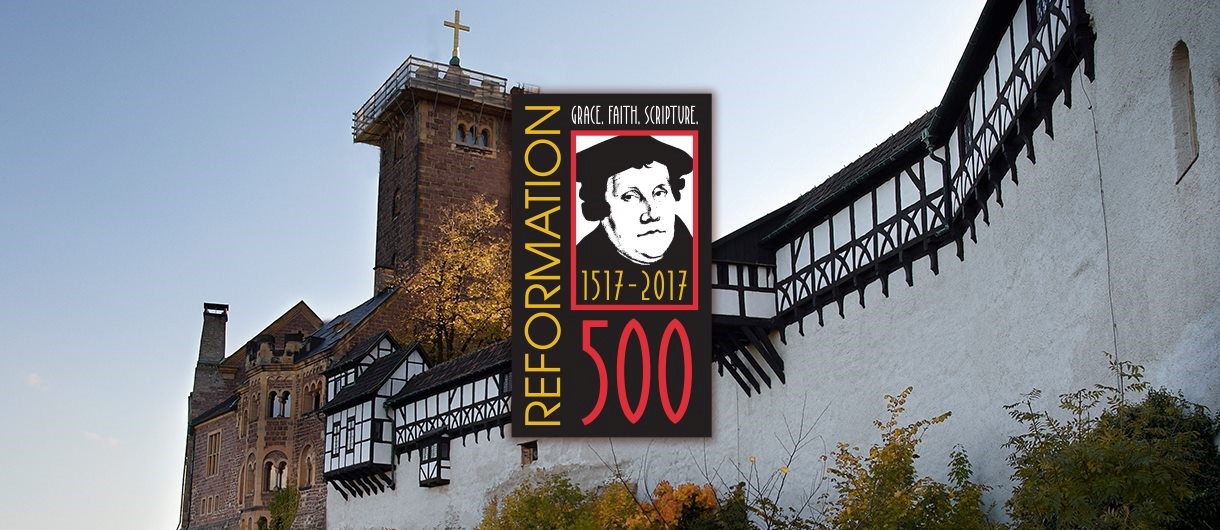 The Heritage Theater
in the Dow Event Center in Saginaw
A mass choir will sing as well as choirs from our Lutheran high schools in Michigan. Many instruments will also edify the service.
The pieces that the mass choir will be singing are:
A Mighty Fortress
God is Our Refuge and Strength
Lord Keep Us Steadfast In Your Word