Easy Ways to Help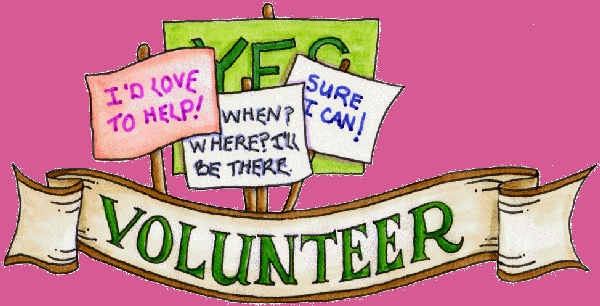 There are several programs in which our church and school are involved. These programs help us get needed supplies for our church and school.
Our families and friends use the
Box Tops for Education app
. Go to BTFE.com and read more information. We receive 10 cents for each item on our receipts that are part of the program. You only have to scan your receipt and the app will do the rest.
We also
recycle empty ink/printer cartridges
(all sizes). We use the credit from these to purchase office supplies for our school and church. All these items may be placed in boxes on the shelf in the entryway at church or in the office at school.
We also are enrolled in the
Amazon Smile
program. A portion of what you pay when you order from Amazon will go to our congregation. Please follow this link to support Memorial Lutheran when you shop.
https://smile.amazon.com/ch/38-2130250
We also encourage you to sign up for the Target rewards program. Information about this program is on their web site.
We thank you for your continued support of these programs that greatly help all of us.
---
You can also help our PTO but signing up
here
at
Signup Genius
to help with the many basketballs games and tournaments we have during the winter months. Our concession proceeds go to PTO for use with our school.